How to Change the Storage Location of Temporary Folders in Windows 10 -
Temporary folder is the home of all temporary files that are automatically created when there are files that are being processed or created, for example when you type a new document but have not been saved permanently in the selected folder .
Because the process happens repeatedly, files in the temporary folder are very likely to continue to grow and for devices that have low capacity hard disks , of course this has the potential to be a problem. One of them, the temporary folder can be moved to another partition, for example to D.
Open explorer, hover mouse over This PC directory and right click then click Properties.
Arriving in the properties window, click Advanced system settings.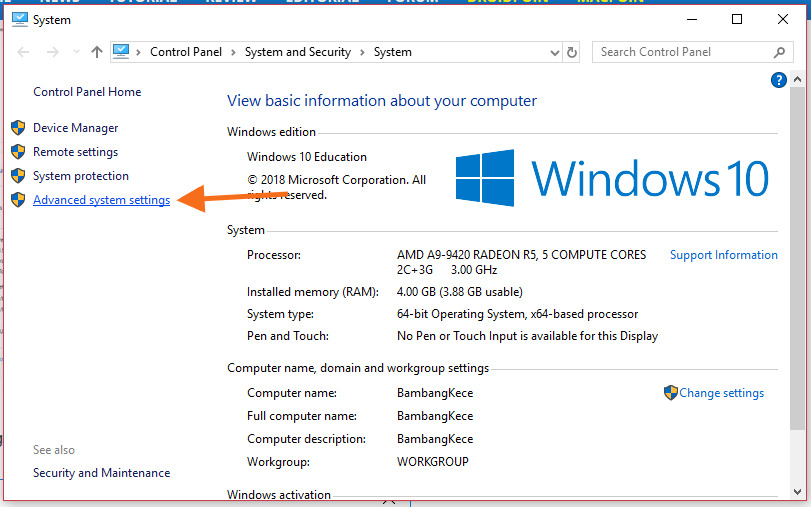 Then click Environment Variables.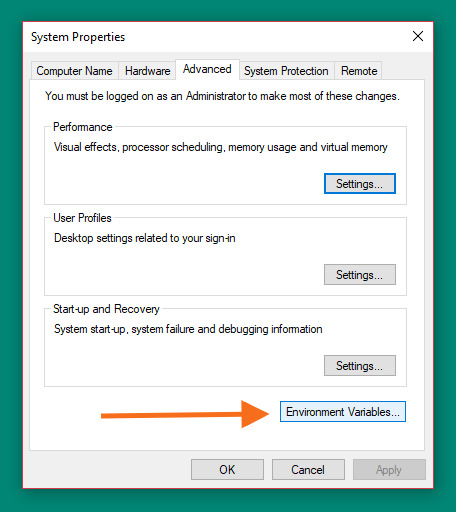 Well, next you will see two variable bars, for the user and for the system.
In each variable, there are two TEMP and TMP folders . These four folders will later be moved to D / TEMP.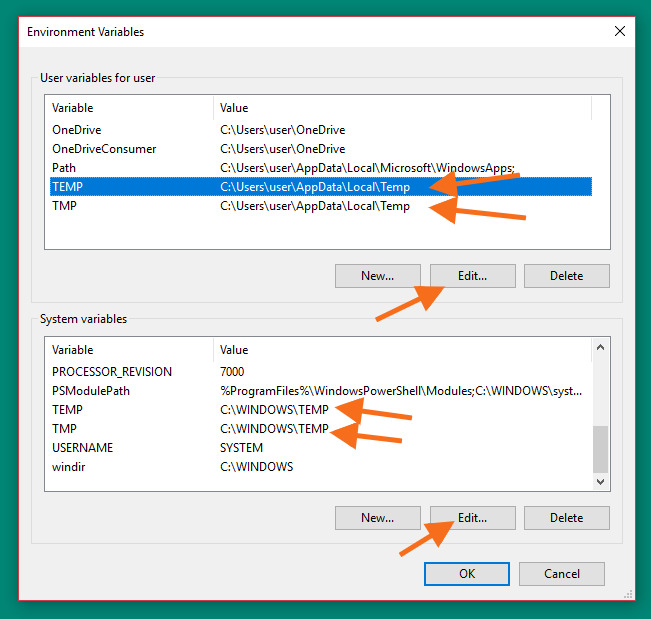 Mark one of the user variables first, then click Edit.
Then a long popup will appear, click Browser Directory to display the new popup again. Position the cursor on the D / TEMP partition, then create a new folder under the temp folder for the four TEMP Systems, TEMP accounts, TMP systems and TMP accounts. Repeat modifying each variable so that they all occupy predefined folders.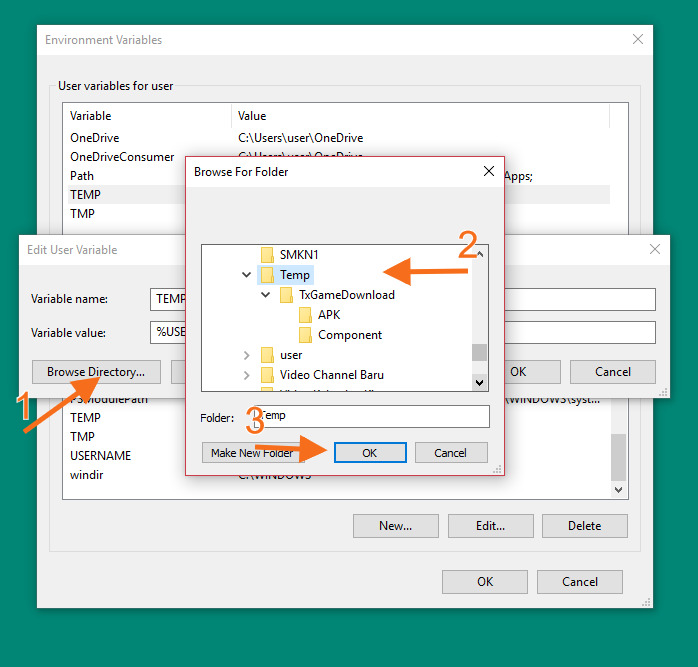 Finally click OK and Save to save changes.
Anyway, you should also hide the TEMP folder so that in the future avoid accidental accidentally deleted.